My Motors Came!!
Received the motors that I purchased off of Ebay Today
Pics:
The Box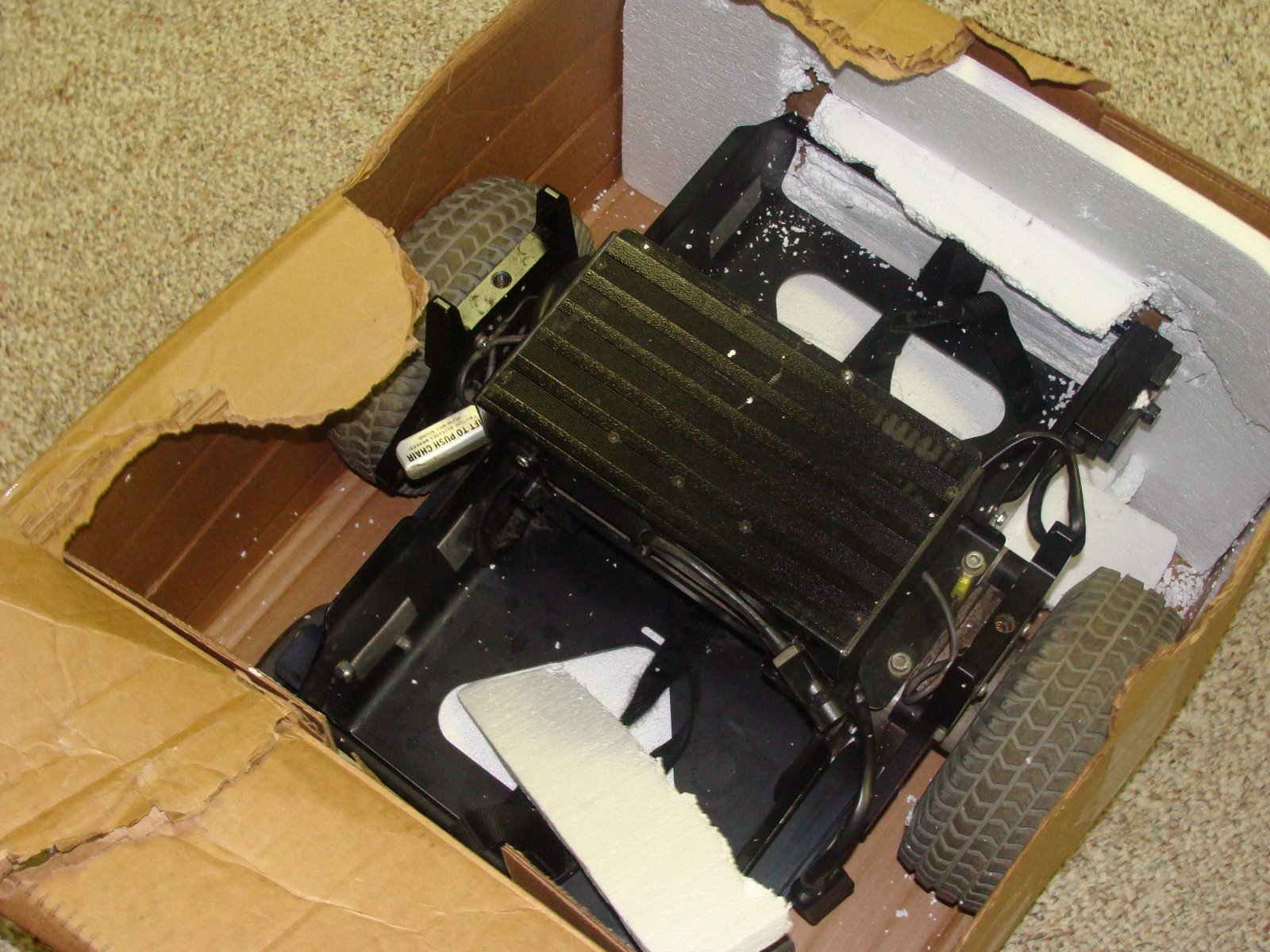 The Whole System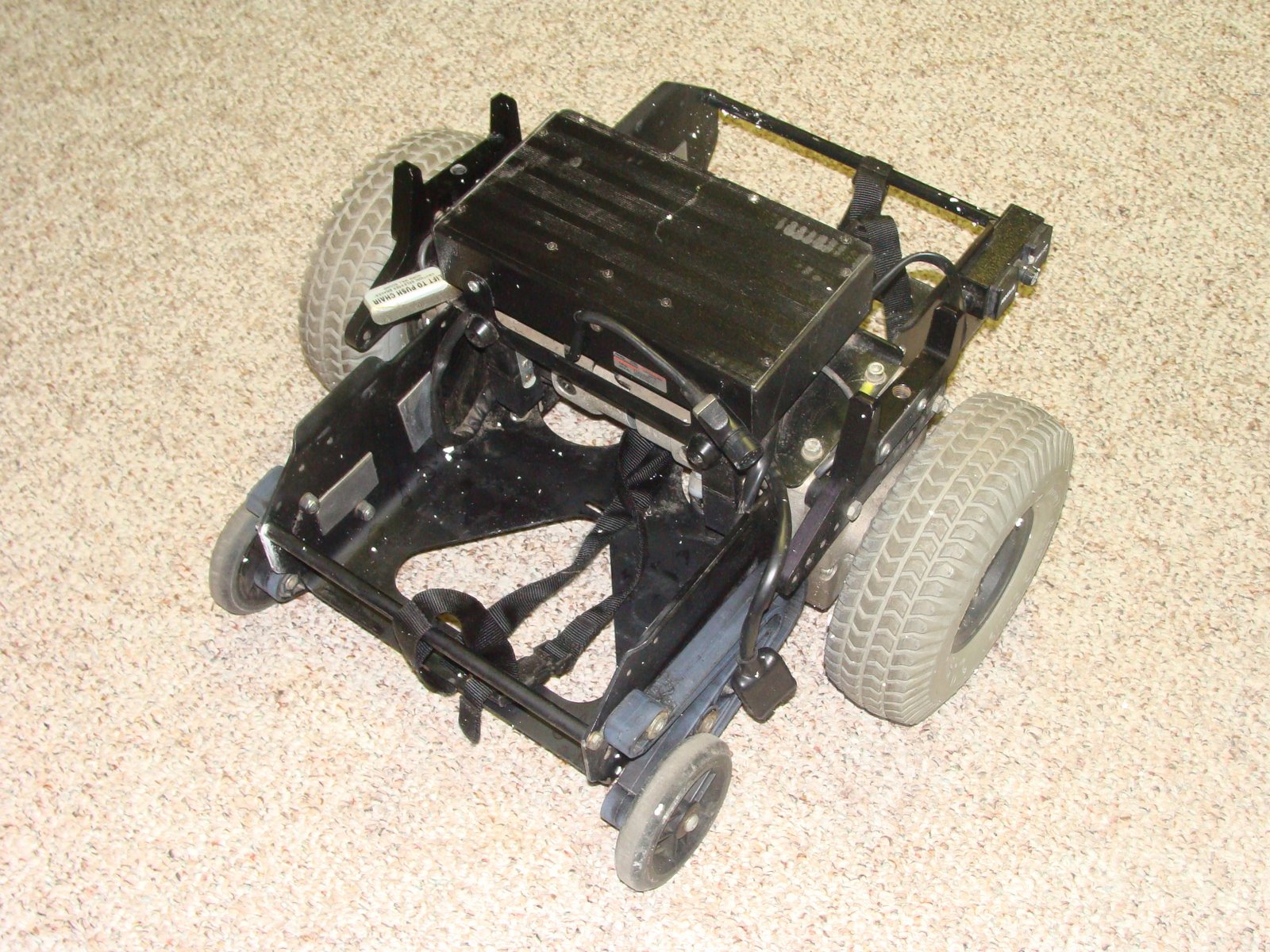 Female Motor Connector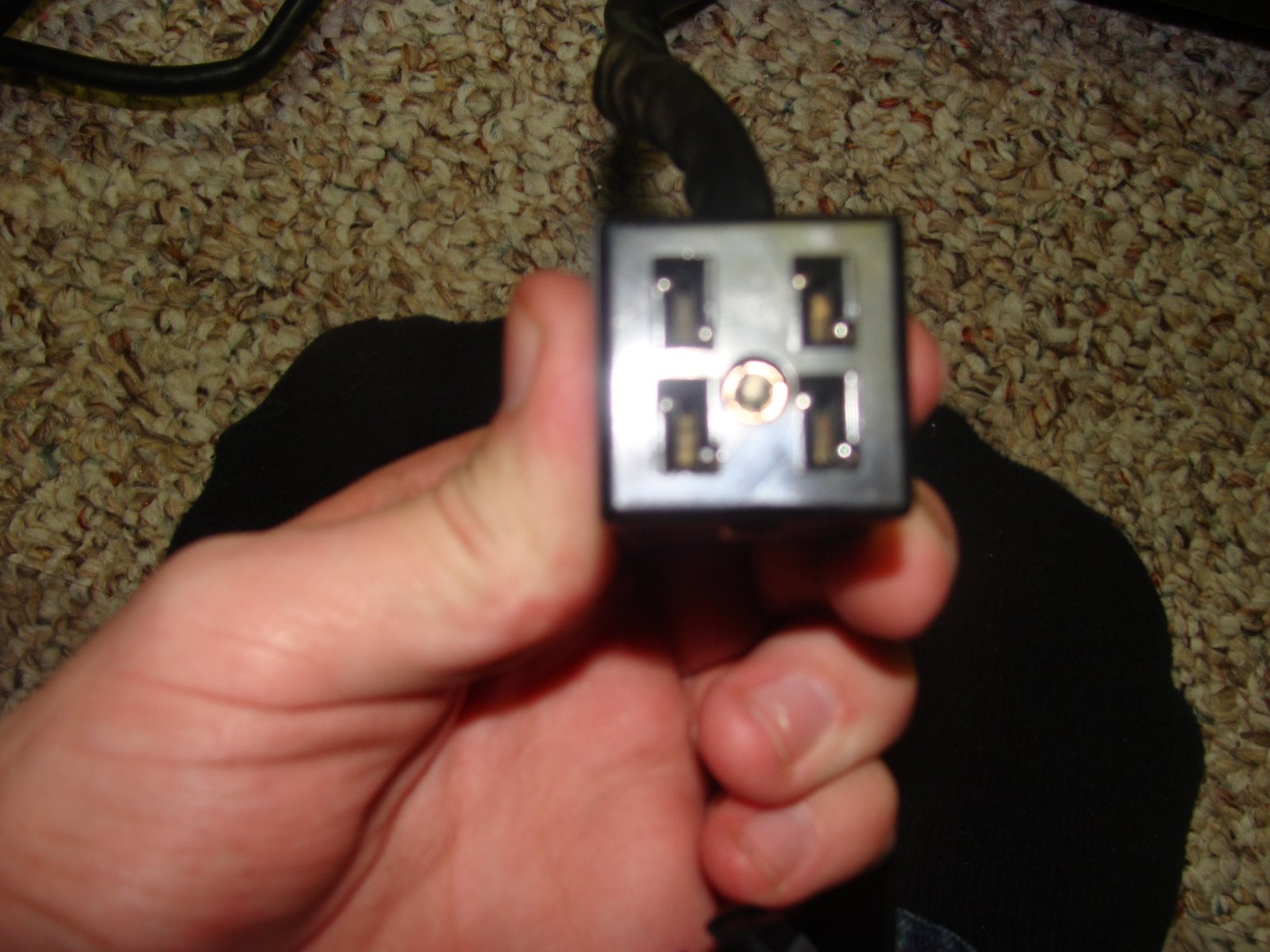 The Controller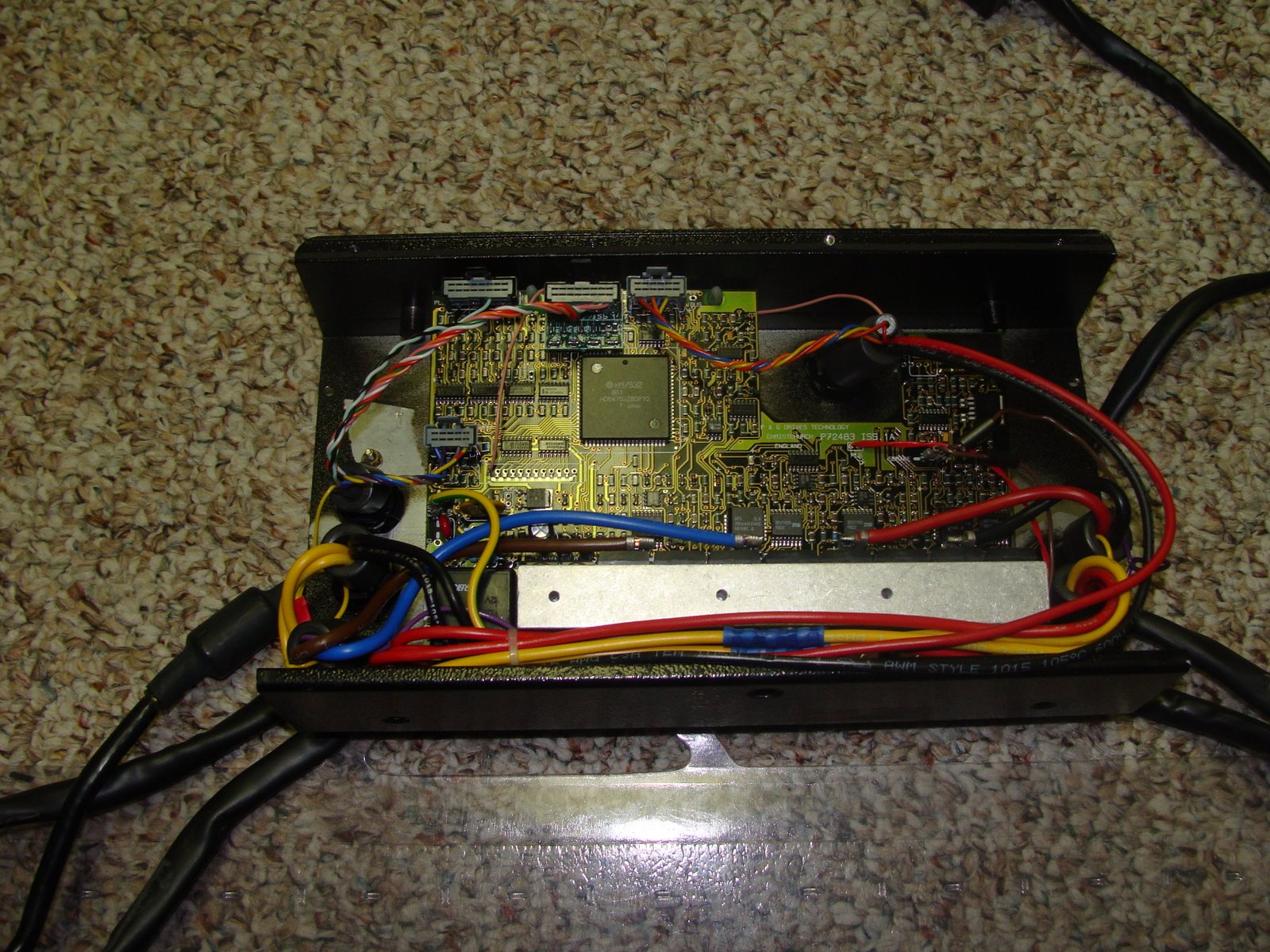 Now onto the problem. The motors are great, and definitely worth the price. It also came with a motor controller though. This controller has 8 55V 110A [IRFP064N][9] HEXFET's. The only thing is that I have no idea how I would go about using this controller. Here is a Rundown:
[
H8/532 Main IC][10]
4 [IR2110S IC's][11]
2 GPS 35DAA010AKG ?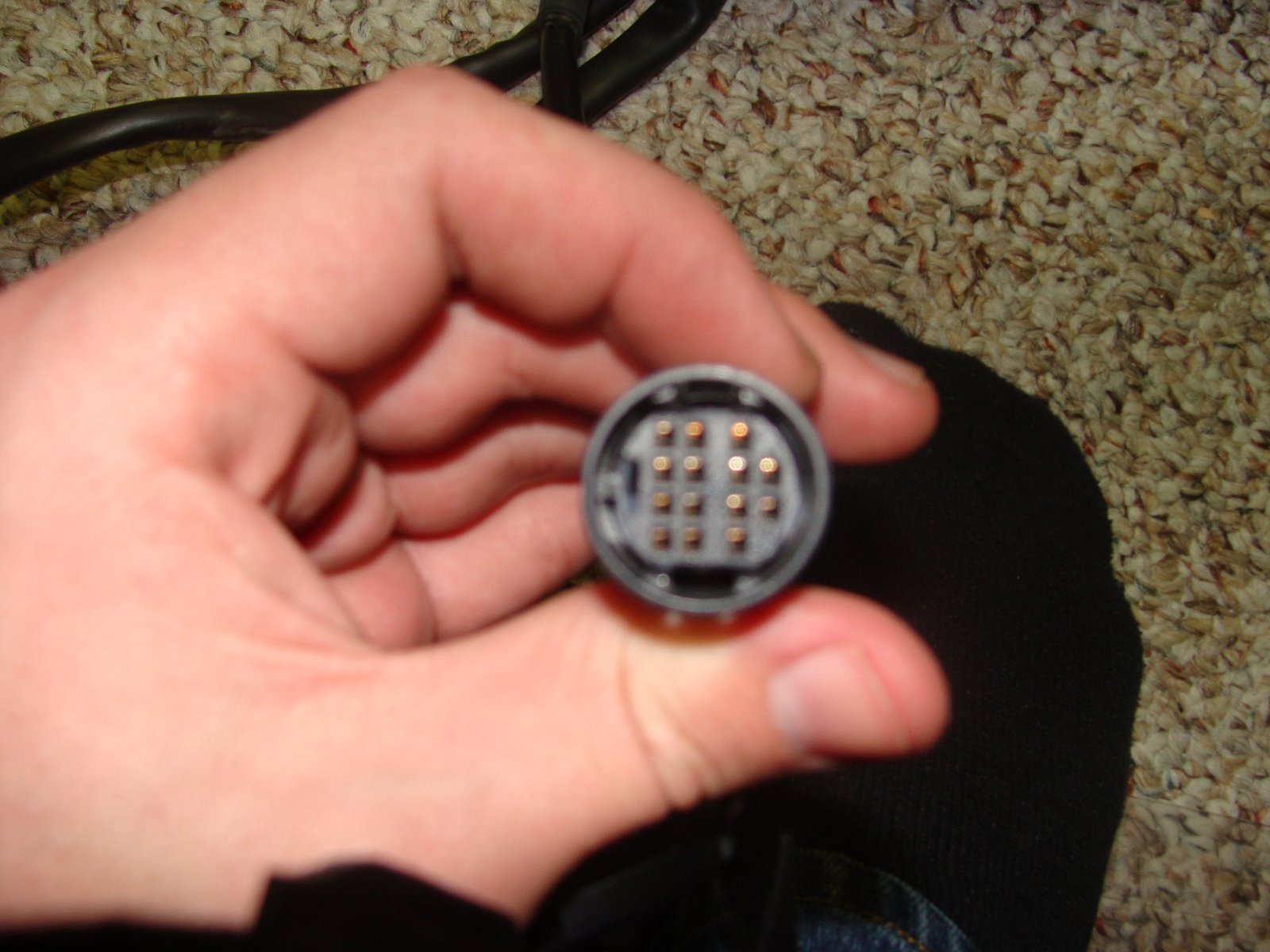 Any help would be appreciated in this matter. Not to mention that it would shave ~$300 off of the cost of this project. Thank You!
---
blog comments powered by

Disqus